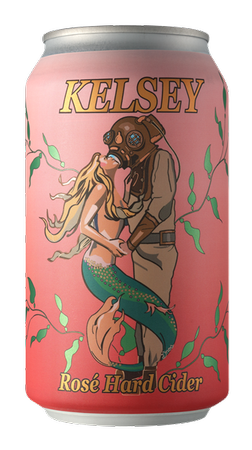 4-pack: Rosé Hard Cider
(4) 355mL Cans
This co-fermentation of apple and Rosé juice brings new life to our hard apple ciders, and will satisfy your craving for wine and hard cider with the best of both worlds in a can. At 8% ABV, this ain't just juice...
Available for shipping in 4-pack quantities only.
Please ensure only Hard Cider 4-Packs are in your cart. Shipping costs may not be calculated correctly if Bottles are present. This is a limitation of our software, and we apologize for the inconvenience. Bottles may be purchased in a separate transaction.