About Us
What began as a retirement project back in 1999 has blossomed into a full-time labor of love for Dick and Dolores Kelsey, long-time residents of See Canyon. The winery property plays host to the Estate Chardonnay, as well as the Estate Pinot Noir. Dick and Dolores also make space for the 200+ wild peacocks on the property, with more chicks hatching each year.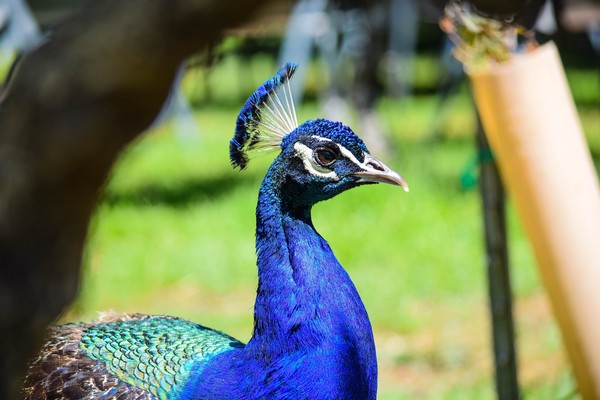 North of the Cuesta Grade in the tiny town of Creston, son Richard and his wife Laurie are busy tending to their own homestead. Laurie Kelsey is the General Manager at the winery and can often be found juggling four tasks while simultaneously having a laugh with visitors in the tasting room. Their three daughters, Deanna, Tessa, and Jessica, all of whom once wanted to be Grandpa Dick's next winemaker, assist in the tasting room between college courses (none of which are Wine & Viticulture…).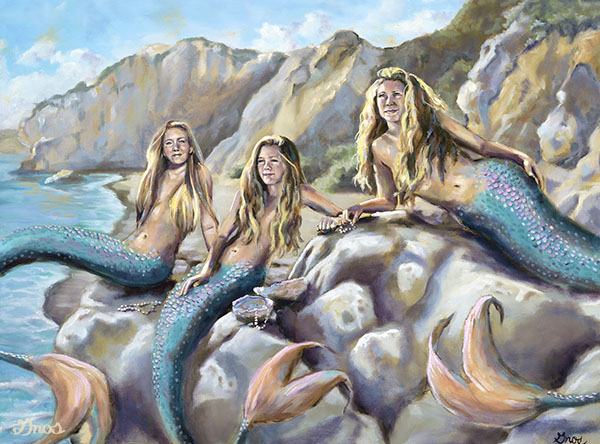 Keith Kelsey is also the General Manager at the winery and is often found explaining the family history to interested visitors and making sure each customer is enjoying their stop. Keith, a former Avila Beach Fire Chief and Port San Luis Harbor Commissioner, and his son Clive can also be seen tending to the winery property, ensuring the premises maintain their beauty. Keith's daughter Devon stops by in between her shifts as a firefighter EMT, and his wife Nicole is often at the winery to lend a hand.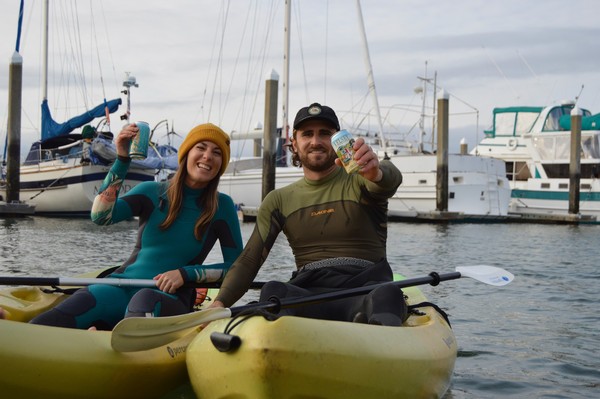 We hope you'll stop by and visit us!