From Our Family to Yours
At Kelsey See Canyon Vineyards, our roots run deeper than the vineyards. More important to us than making wine are the basic values of family, fellowship, and genuine human connection. Meet the folks who help make that possible.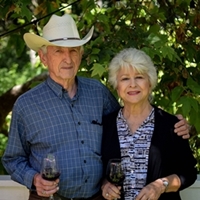 Owners
Dick and Dolores Kelsey
What began as a retirement project back in 1999 has blossomed into a full-time labor of love for Dick and Dolores Kelsey, long-time residents of See Canyon. The winery property grows the Estate Chardonnay and Pinot Noir, with the nearby coastal influence resulting in some truly spectacular harvests. Dick and Dolores also make space for the 150+ wild peacocks on the property, with more chicks being raised by their parents each year.
---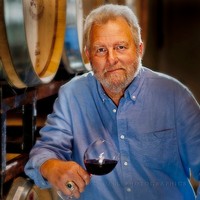 Consulting Winemaker
Jac Jacobs
Jac has worked in the wine industry for more than 37 years. His experience has covered both the North Coast wine region and the Central Coast wine region. His specialties are wines that are true to varietal character, full-bodied red wines with a smooth balance of tannins, dry fruity white wines, along with sparkling wines and ports.
He has produced numerous gold, double gold and best of class medal wines in his career, one of which was selected and served at the White House for a presidential state dinner. He has made wines that have been consistently rated the best in the world. Over his career he has had the opportunity to work with some of the legends of the wine industry such as Andre Tcheischeff, John Parducci, Bob Iantosca and Michael Topolos.
---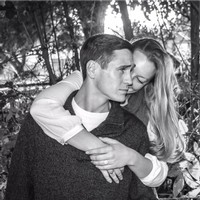 Winemaker
General Manager
Joey Roedl
An Atascadero native, Joey received his Bachelor's degree in Agricultural Business from California Polytechnic State University, SLO in 2014. Joey is married to Laurie Kelsey's beautiful niece Courtney. He lives in Atascadero with their two children.
In between learning how to make wine from the amazing Jac Jacobs, he plays sports and enjoys the outdoors. To Joey, winemaking is just as much fun as it is hard work. Joey says, "I learned that I am truly blessed to be a part of this family business. There is no place in the world I'd rather be than Kelsey See Canyon Vineyards."
---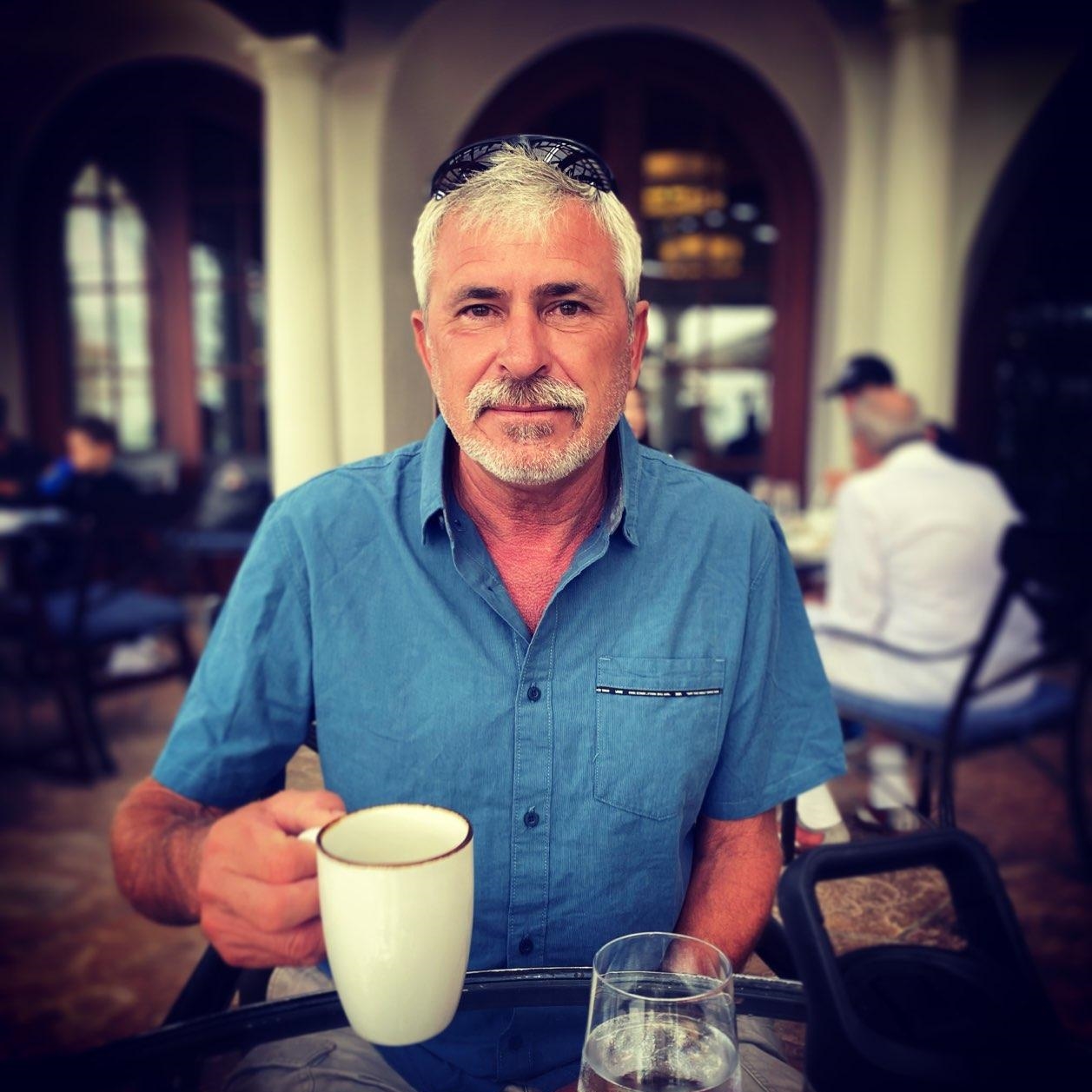 Co-Owner
General Manager
Keith Kelsey
Son of Dick and Dolores and immensely proud of his family's heritage, Keith can often be overheard explaining the family history to interested visitors and ensuring each customer is enjoying their experience.
Keith, a former Avila Beach Fire Chief and Port San Luis Harbor Commissioner, can often be found tending to the winery property. His son Clive can also be found ensuring the premises maintain their beauty, while his daughter Devon stops by in between her shifts as a Santa Barbara County Firefighter Paramedic
---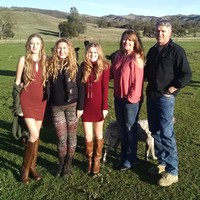 Co-Owner
General Manager
Laurie and Richard Kelsey
North of the Cuesta grade in the tiny town of Creston, son Richard and his wife Laurie are busy tending to their own homestead. Laurie Kelsey also is the general manager at the winery and can often be found juggling four tasks while simultaneously having a laugh with visitors in the tasting room.
Winery Staff
Deanna, Tessa, and Jessica Kelsey
Laurie and Richard's three daughters, Deanna, Tessa, and Jessica, all of whom once wanted to be Grandpa Dick's next winemaker, assist in the Tasting Room between college courses (none of which are Wine & Viticulture…)
---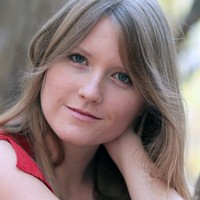 Tasting Room Manger
Sales/Marketing Lead
Holly Russell
Hailing from the greater Bay Area, Holly has worked faithfully for the Kelsey Family for over four years. Having received her Bachelor's of Science in Business Administration from Cal Poly in 2010, she's held positions elsewhere such as Marketing Assistant and Marketing/Communications Coordinator.
In 2016, a mutually beneficial relationship was established when Holly began working for the Kelsey Family in their Tasting Room. Four years later, her expert knowledge of the sales and marketing aspects of the business has earned her the title of Sales/Marketing Lead, and we could not be more proud of - and happy with - her performance.
---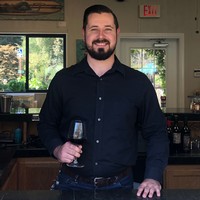 Wine Club Manager
Assistant General Manager
James Greenway
James met the family through the church in the small town of Creston, and began working for them in their vineyards at a young age. As a Creston native and having grown up with the Kelseys, he found his calling after helping with the harvest and crush seasons of 2018. In 2019, he gratefully accepted the position of Wine Club Manager.
In his free time, James can be found enjoying his time outdoors, as well as working toward his aspirations of becoming a pilot. He genuinely enjoys his work with Kelsey Winery, and strives to expand his understanding and knowledge of the wine industry.
---

Assistant Winemaker
Grace Wearda
Born and raised in San Luis Obispo, Grace received her Bachelor's Degree in Wine & Viticulture from Cal Poly SLO in 2020. After her experience working in the Tasting Room, helping with the 2020 harvest, and spending some time in Napa Valley, she happily accepted the position of Assistant Winemaker.
When she's away from the cellar, she enjoys spending time outdoors and traveling, and couldn't be happier to be back home at Kelsey Winery.